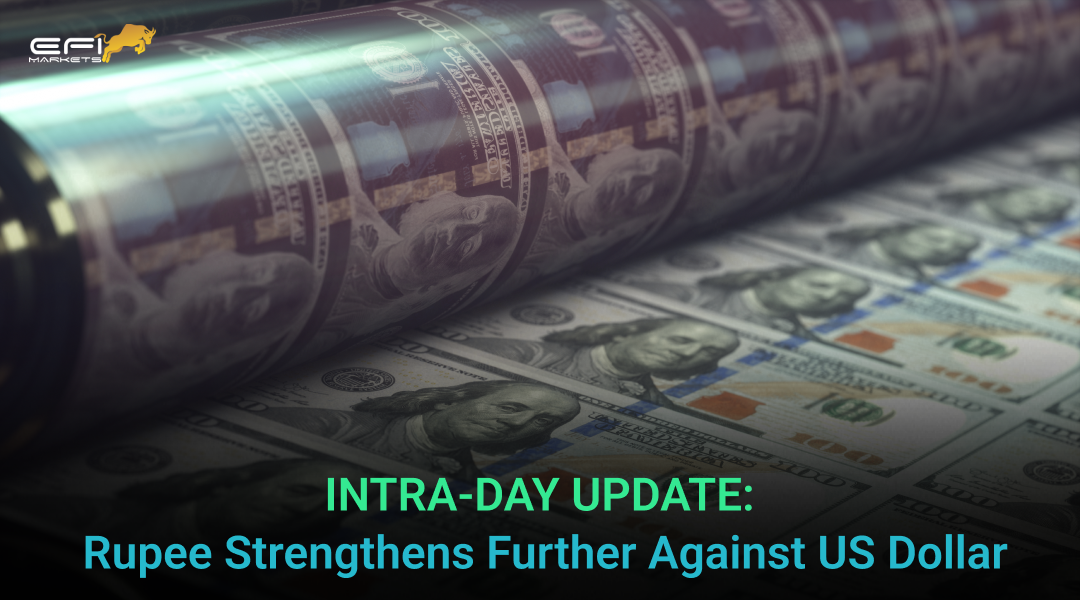 In advance of the Federal Reserve meeting on Wednesday, the Indian Rupee began the day strongly versus the greenback. On Wednesday, the local currency gained five pence to start at Rs 83.22 versus the US dollar. In response to rising crude oil prices, it had Monday's closing rate versus the US dollar at a record low of Rs 83.27.  
Tuesday's Indian stock markets were closed in observance of Ganesh Chaturthi. The rupee's intraday low was Rs 83.29 to the dollar, which was reached on October 10, 2022. According to Bloomberg statistics, Brent Crude prices increased to $95.03 per barrel on Tuesday, the highest level in more than ten months since November 15, 2022. 
Indian Rupee moving forward
The rupee gained 0.36% on Tuesday this week to end the day at 294.90.  
In recent days, the rupee has been rebounding after reaching a record low of 307.1 in the inter-bank market. The turn of events coincides with the State Bank of Pakistan's (SBP) introduction of structural changes in the Exchange Companies (ECs) sector and, according to reports, the beginning of a crackdown on smuggling by authorities. These developments strengthen the currency markets.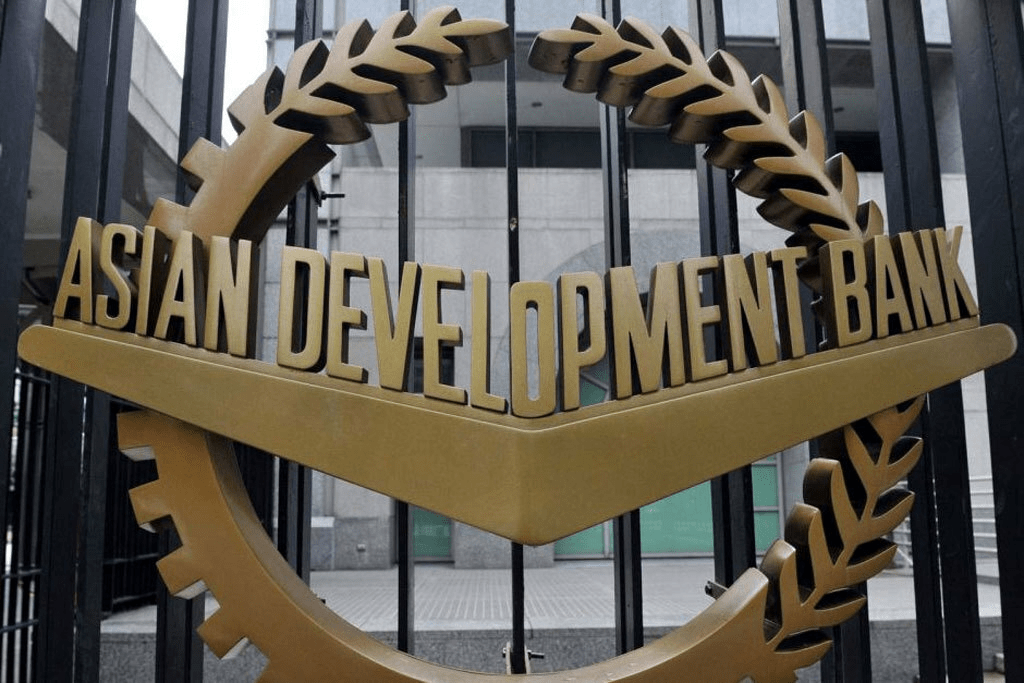 US dollar stayed firm ahead of Fed's decision 
In other markets, the US dollar held steady on Wednesday but weakened slightly versus the yen ahead of the Federal Reserve's highly anticipated rate announcement later in the day. As traders anticipated the Federal Reserve's interest rate announcement, the US dollar index, which compares the dollar to a basket of peers, remained largely unchanged at 105.13.  
Markets anticipate that the Fed will almost definitely maintain rates at their current range of 5.25% to 5.50%, focusing attention on the institution's forward guidance. 
Value of Key indicator 
Prior to the US Federal Reserve's interest rate decision on Wednesday, oil prices, a major indication of currency parity, fell further from 10-month highs as investors remained confused as to when peak rates will be reached and how much of an impact they will have on energy consumption.   
Prices dropped despite a larger-than-anticipated drawdown in US oil reserves and sluggish US shale production, which pointed to a limited supply of petroleum for the remainder of 2023. 
Hence In conclusion 
Opening at Rs 83.22, the Indian Rupee showed resilience versus the US dollar, rebounding from previous lows brought on by rising crude oil prices. The State Bank of Pakistan's structural reforms and anti-smuggling efforts received credit for this. People eagerly await the Federal Reserve meeting, where rate decisions and guidance matter. The US dollar held steady globally. Despite the fact that oil prices are declining, there is still uncertainty due to the limited supply of petroleum and rising energy demand. The currency market is still navigating a challenging environment.